Financial & Social Well-Being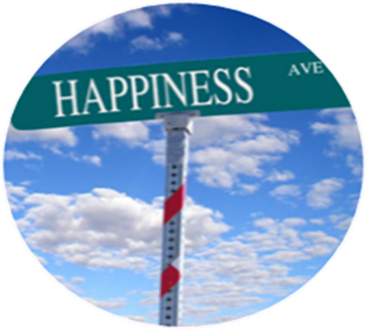 Strong individuals, families, and communities are the building blocks for a strong Newfoundland & Labrador. We will promote economic and social well-being by working collaboratively with other co-operatives, government agencies, policymakers, and community members to maximize the potential benefits of various programs, services, and policies designed to improve the well-being of all members of the communities that we serve.


The Pumpkin House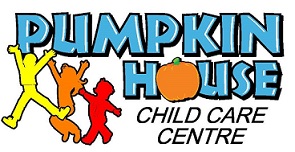 Eagle River Credit Union is proud to partener with the Pumpkin House Child Care Centre as they embark on their journey to build a state-of-the-art facility prviding: accessible, affordable and quality childcare to families in our community.