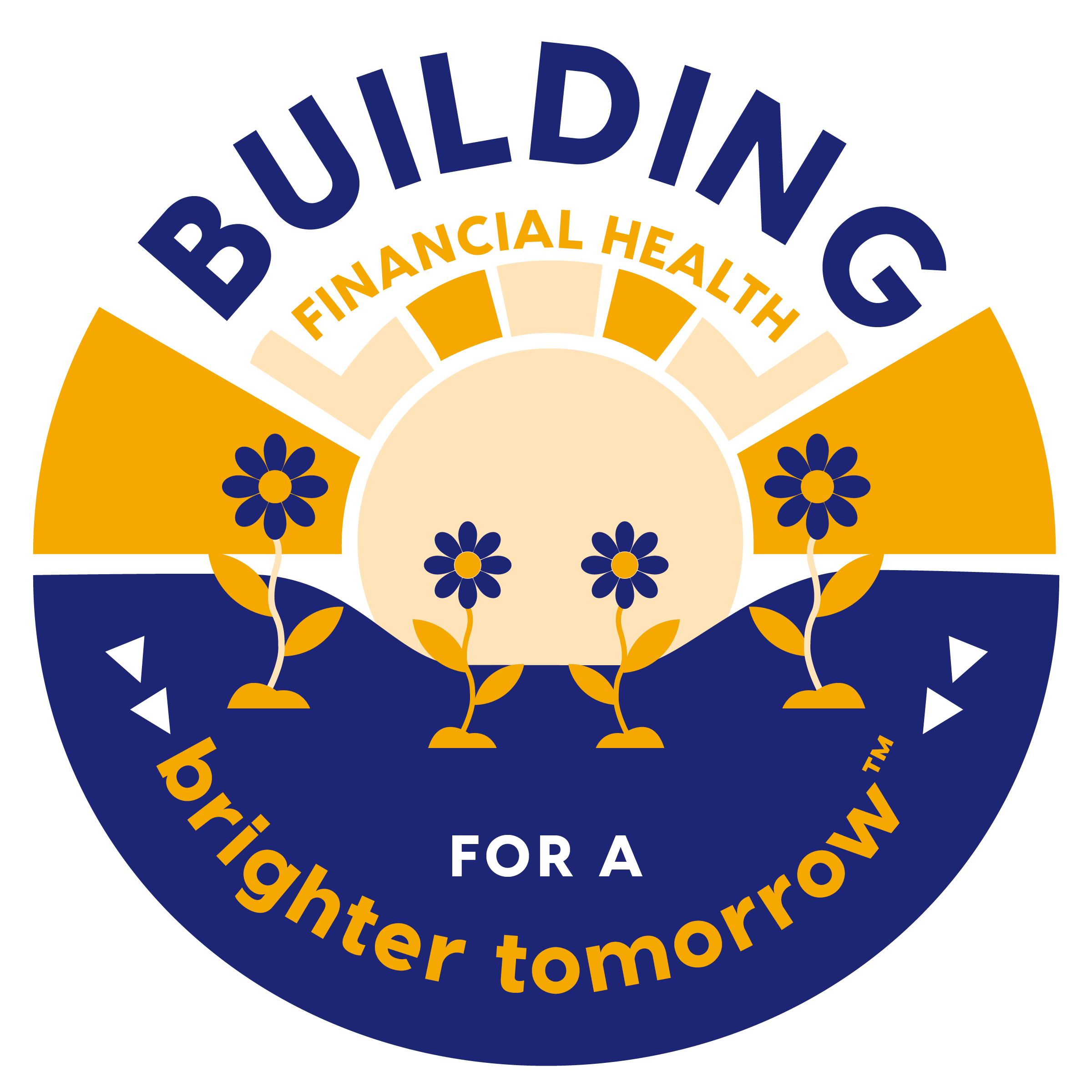 Eagle River Credit Union Trivia
Each day we will post 2 questions on our facebook page until Friday, October 22, 2021.

You can enter your answers in the comments section. The person with the most accurate answers will win a prize valued at $100.00. In the event of a tie, there will be a random draw to determine the winner.
The winner will be announced on Friday, October 29, 2021.
Youth Contest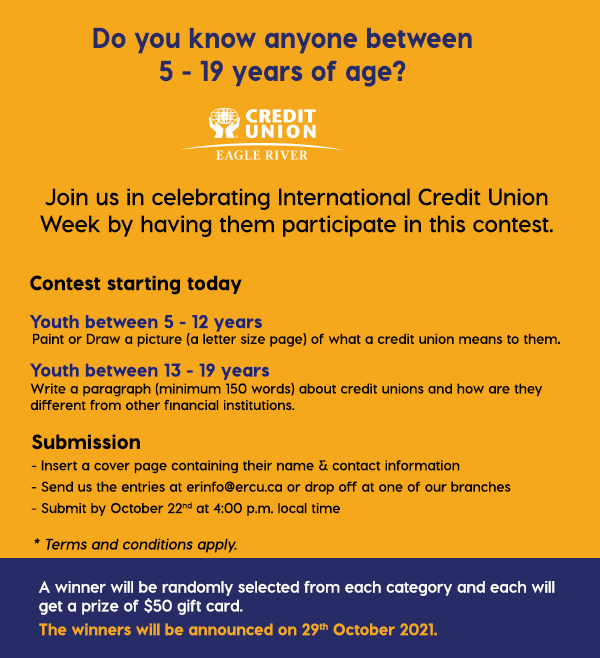 International Credit Union Day
Join us for the International Credit Union Day
Visit your local branch and celebrate with us!